This is finally the day.
September 28, 2009
YES! Our new record, Gambling on the Richter Scale, is available today.
You can buy it at the Perpetual Motion Machine Store. The LP with included CD is only $11.
You can also download the entire record for free.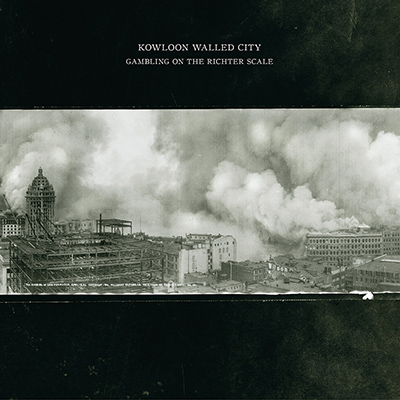 We owe big thank yous to Paul from PMM for putting out this record, to Greg Thompson for mastering, and to Bradee Evans for graphic design. Thanks, guys. Next time we'll totally pay you. Not you, Paul.